Pope County 9-1-1
Welcome to Pope County 9-1-1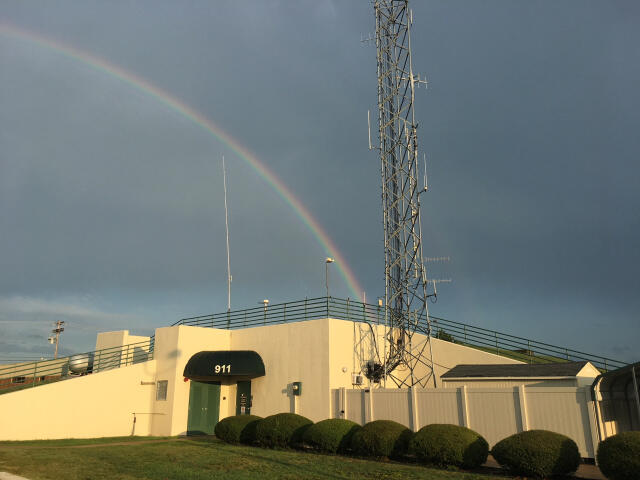 Pope County 9-1-1 provides a vital link between the citizens of our community and the emergency service response agencies. Our agency strives to maintain the highest level of training, professionalism, and accuracy while efficiently coordinating response for police, medical and fire departments in Pope County.
Each individual member of our staff has an equal and essential role in our goal to continually meet or exceed the expectations of the public we serve.
Additionally, we strive to educate the public, especially our young citizens, on the proper use of the 9-1-1 system and welcome the chance to visit with schools and civic organizations.
If you have questions or comments, please call us at 479-968-1800 or email us at 911info@popeco911.org.
For emergencies, dial 911
To report a non-emergency, dial 479-968-0911.
You may also reach Pope County 9-1-1 to report an emergency through texting directly to 911.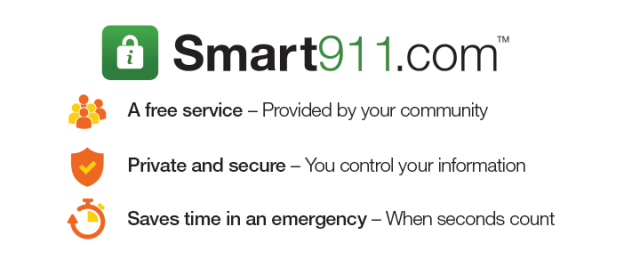 Click the banner below for more information.

---
MEET OUR STAFF
Josh Freeman - 9-1-1 Director

Josh Freeman joined Pope County 9-1-1 as a Telecommunicator in April of 2008. Some of his roles have been a Relief Supervisor, Training Officer, and Administrative Assistant / Training Coordinator. In January 2021 Josh moved to the Position of Assistant Director. In July of 2021 Josh accepted the role of Director.

Caleb Hubbard - Assistant 9-1-1 Director

Caleb Hubbard joined Pope County 9-1-1 as a Telecommunicator / Dispatcher in November of 2015. In July of 2021 he started a new position of Assistant 9-1-1 Director along with still having his dispatching duties. Caleb assists with day to day administrative duties such as addressing, personnel scheduling, training coordinator, assisting office management, and dispatching.

Brice Gunter - IT Director

Brice Gunter joined Pope County 9-1-1 as the IT Director in March of 2021. Brice graduated from Arkansas Tech University with his Bachelor's degree. He is responsible for all computing systems here at Pope County 9-1-1. He also maintains our server infrastructure that runs the software needed for Pope County 9-1-1 to operate.

Michael Durham - Office Manager

Michael Durham joined Pope County 9-1-1 in November of 2013 as a Telecommunicator / Dispatcher. In December of 2016 he moved to the position of Office Manager. Michael maintains the business office services by organizing office operations, providing prompt customer service, and preparing payroll. He is also responsible for accounts payable, addressing new structures in the county, supply management and inventory control.

Rhonda Rhinehart - Administrative Assistant

Rhonda Rhinehart joined Pope County 9-1-1 in January of 2005 as a Telecommunicator. She accepted the role of Night Shift Supervisor July 2019. Rhonda joined the front office staff in January 2021 as Administrative Assistant. Rhonda maintains the Address Database and addresses new structures. She also serves as the Training Coordinator making sure to keep the training records up to date for each of our Telecommunicators.

The Pope County 9-1-1 Advisory Board meets once every quarter in the conference room at Pope County 9-1-1. The board and guests are updated on the past quarters business along with pertinent information regarding equipment and/or software upgrades, and any information pertaining to the next business quarter. Advisory Board members are appointed by the County Judge and are eligible to serve two 3 year terms.
Pope County 911 - Application for Employment
(Please fill out and return to Pope County 911 at #4 Emergency Ln, Russellville, AR 72802)